Your Distribution…Quantified!
Our innovative system tracks every rack card, menu, flyer, map and publication we deliver!
WE ARE COMMITTED TO


YOUR PRODUCT
We distribute every product as if it is our own. By creating strong relationships with our individual distribution points, adding new locations weekly, and adjusting our beautiful wooden racks to be as visible as possible, your products will be seen by the largest amount of people at all times. Our drivers use custom software to track every product we handle allowing us to schedule deliveries on the fly and ensure that we get through the right amount of product in the time allotted.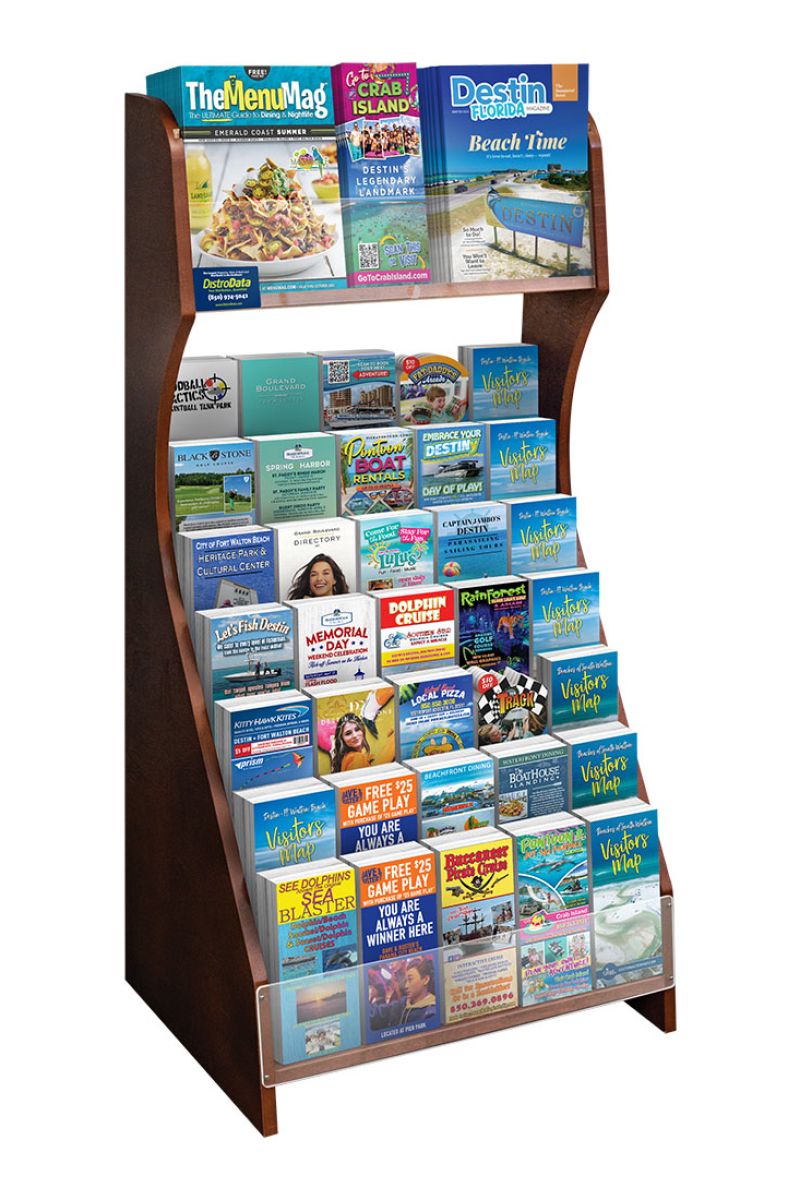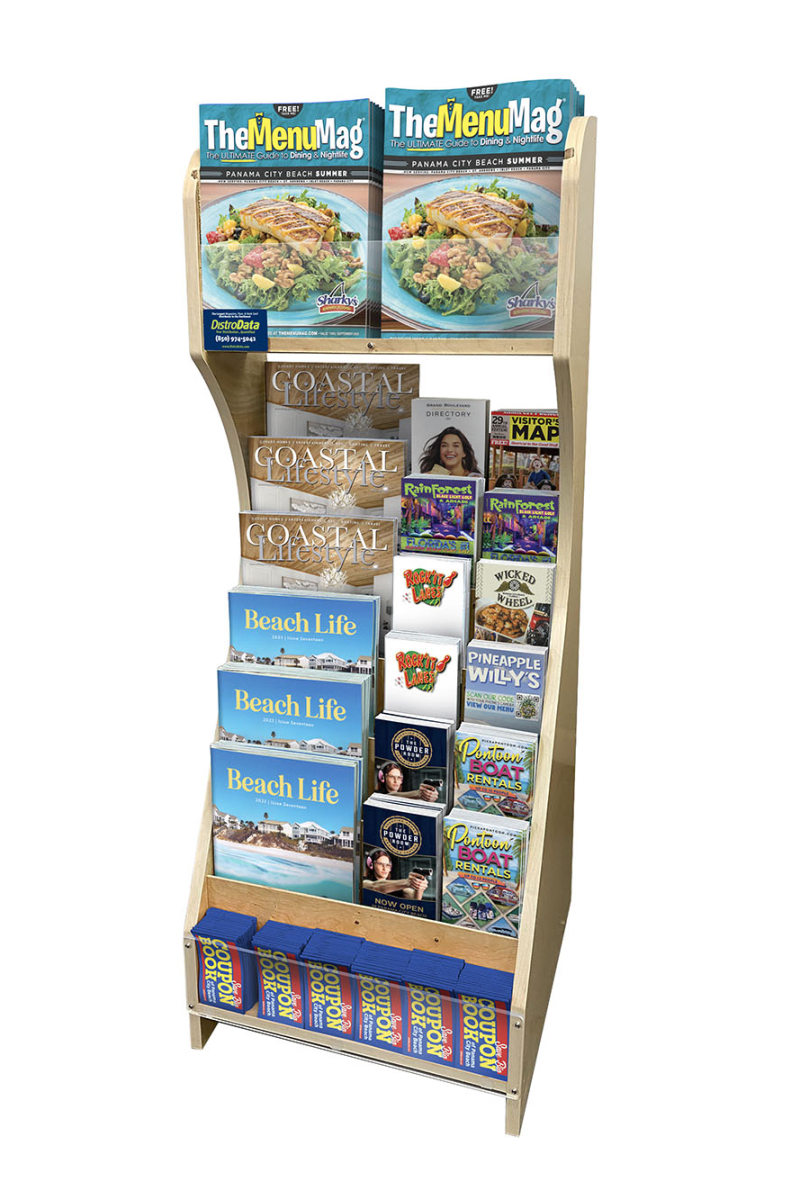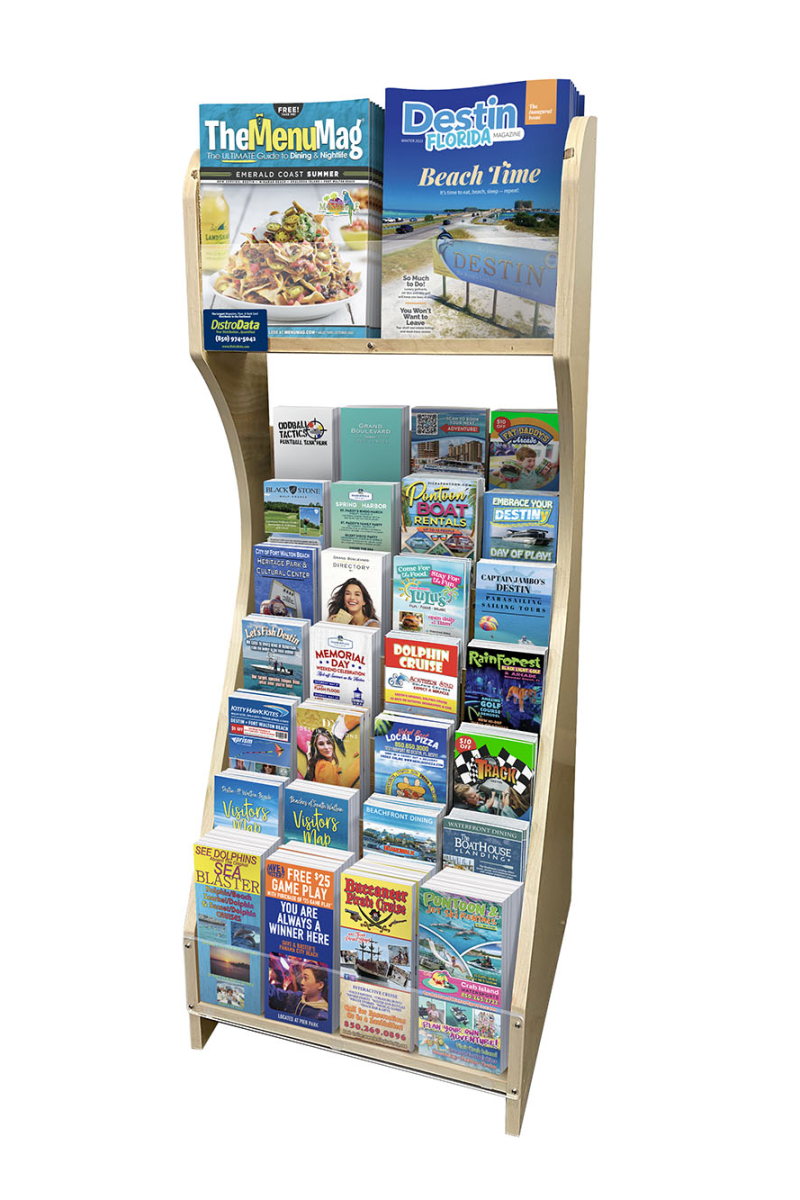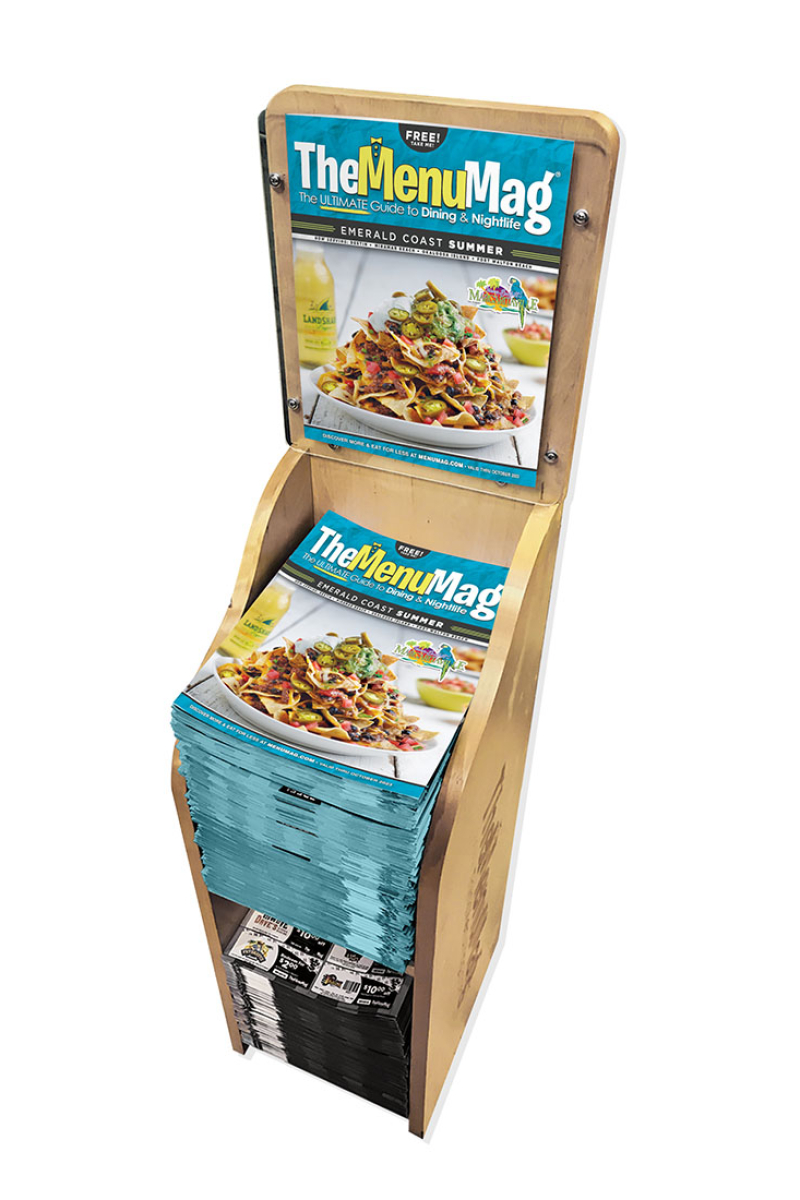 The

DistroData

Services
product distribution
We hand deliver your product to high traffic locations on a weekly basis all year round!
tracking
Our software allows for tracking of specific products and generates monthly reports for you to follow
warehousing
Whether you need weekly distribution or on-call, our innovative delivery system can work for you
Need more information? Shoot us a quick question!