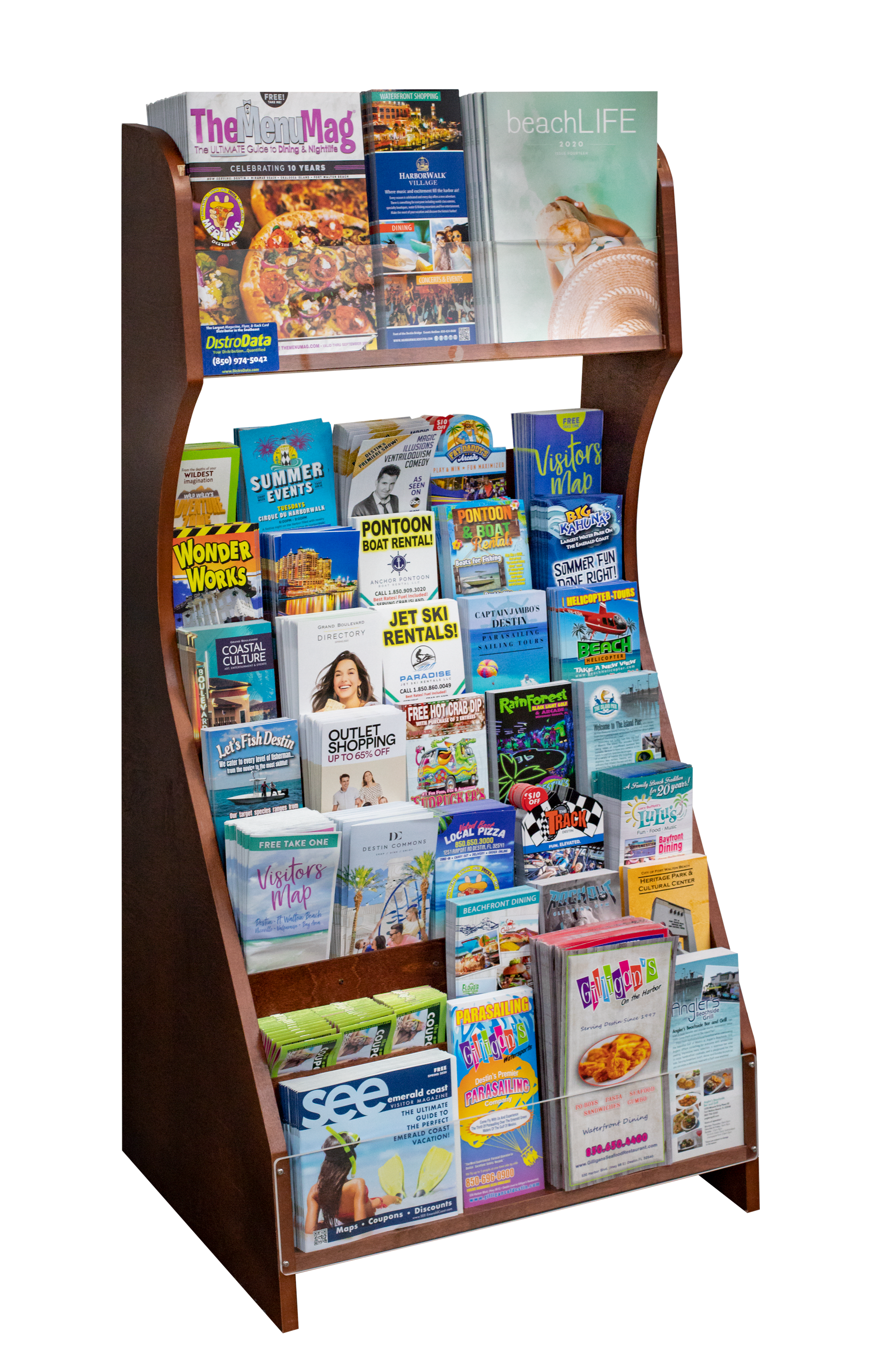 PRODUCT DISTRIBUTION
Finally – a professionally managed, well-organized distribution service available right in your hometown!
We take distribution seriously. Since our company is managed by publishers, we understand the importance of timely and consistent distribution. Whether you need rack card, magazine, flyer or to-go menu delivery, we can handle it! All of our drivers are professional, well dressed and trained on each product they deliver as they are on the forefront of making sure everyone in town knows of your business.
Delivering products to over 1500 locations every week can be overbearing so our distribution routes are written carefully to be as efficient as possible. Every location in each market we run is easily hit once a week, while some higher-traffic spots are filled multiple times. Daily allotment values are calculated before drivers leave the warehouse to make sure we run through your product in the time required (not too early and not too late)!
Even our wooden rack design is rigorously thought out! Our beautiful hotel racks feature large pockets to hold more product, an innovative dividing system to keep products from falling over each other, and a curved layout so every product can be seen from any angle. We strive to stay ahead of the competition and continue to revolutionize the little understood but extremely important distribution industry.
Let us handle the heavy lifting while you focus on expanding your business!
Have more questions? We are ready for you!
TRACKING SERVICES
Isn't it about time technology was introduced to an age-old proven advertising system? The DistroData software has been custom designed and built specifically to the needs of our company and now sets the industry standard for quantitative tracking of magazine distribution!
This innovative software keeps track of all our delivery locations, warehouse data, product inventory and distribution on a day to day basis. DistroData allows us to follow trends in the market and monitor all our locations with a close eye. This way, when an uptick in tourist traffic occurs, our drivers are immediately made aware and flood the area with enough product to handle the masses.
DistroData also allows us to track individual products* at specific locations to show us how many items are being picked up at which locations so you know where to focus your marketing. This data is invaluable for print in this day and age – you'll wonder how you ever lived without it!
*Tracking is only available on specific high-volume products. Ask your representative for pricing and availability.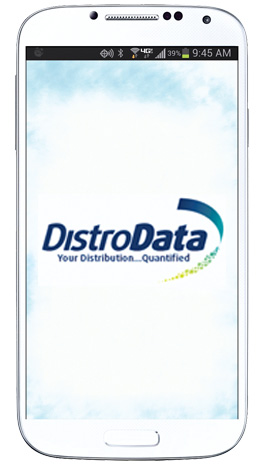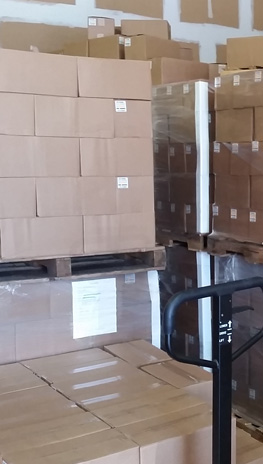 WAREHOUSING
DistroData manages, warehouses, and distributes all along the Gulf Coast, from Panama City to Foley. Thanks to the sheer amount of products and the small amount of time to prepare vans every morning, we have developed extremely organized distribution hubs – now available to you!
We offer warehousing services for a multitude of products. Whether you need temporary housing of your merchandise with timely or on-demand deliveries to select locations or have items that need to be stored for the long haul, we can make it happen.
Several of our clients create their own in-house directories but don't have a place to store multiple pallets at once! Our services include accepting BOL's from freight companies (FT, LTL, with or without liftgates), storing product, managing inventory, and delivering any amount of product necessary to your office within 24 hours of requesting! Contact us today for more information!
Our custom solutions can work for any size company!